On January 9, 2021, Twitter permanently banned U.S. President Donald Trump from using the platform. The social media giant argued that it suspended the account because of the risk of further incitement of violence. This means anyone, regardless of their position, can land in "Twitter jail." 
When you're on Twitter either for business or personal use, you need to be responsible with your tweets and follow the website's rules or terms of service. Otherwise, you could be looking at a suspended Twitter account. Although restoring a banned account isn't impossible, this task is difficult to pull off.
Apart from refraining from posting problematic account, here are other tips to make sure that you avoid getting into Twitter jail:
Refrain from Performing Mass Following and Unfollowing
Although Twitter doesn't limit the number of followers you can have, the social media giant does check how aggressively accounts follow or unfollow other accounts. If you're using this platform, avoid doing any bulk, aggressive or automated following or unfollowing of accounts.
Twitter isn't a race or a competition to get the most followers. If you tweet meaningful stuff every day and follow accounts you're genuinely like, you're more likely to gain legitimate followers who will discover your user profile, check out your updates and follow you. Aggressive unfollowing and following can be frustrating to others and undermines the user experience for everyone.
Don't Sign up for Artificial Account Engagements and Interactions
Some brands and social media influencers artificially inflate their follower count by signing up to websites that offer a "get-more-followers-fast" scheme. These sites either require payment or ask you to follow a list of their accounts to bump up your number of followers.
The social media platform doesn't allow this kind of tactic. When you're required to provide your Twitter credentials to another website, you're essentially handing over control of your account to someone else.
This user could then tweet violate a range of rules, including performing a mass following, sending unwanted direct messages to your followers and tweeting spammy, duplicated or malicious updates. What's more, the followers they add to your Twitter account may be abandoned or "bot" users that don't read or publish updates.
Engaging in this behavior will result in permanent account suspension. Rather than buy your followers, you should increase your follower count organically.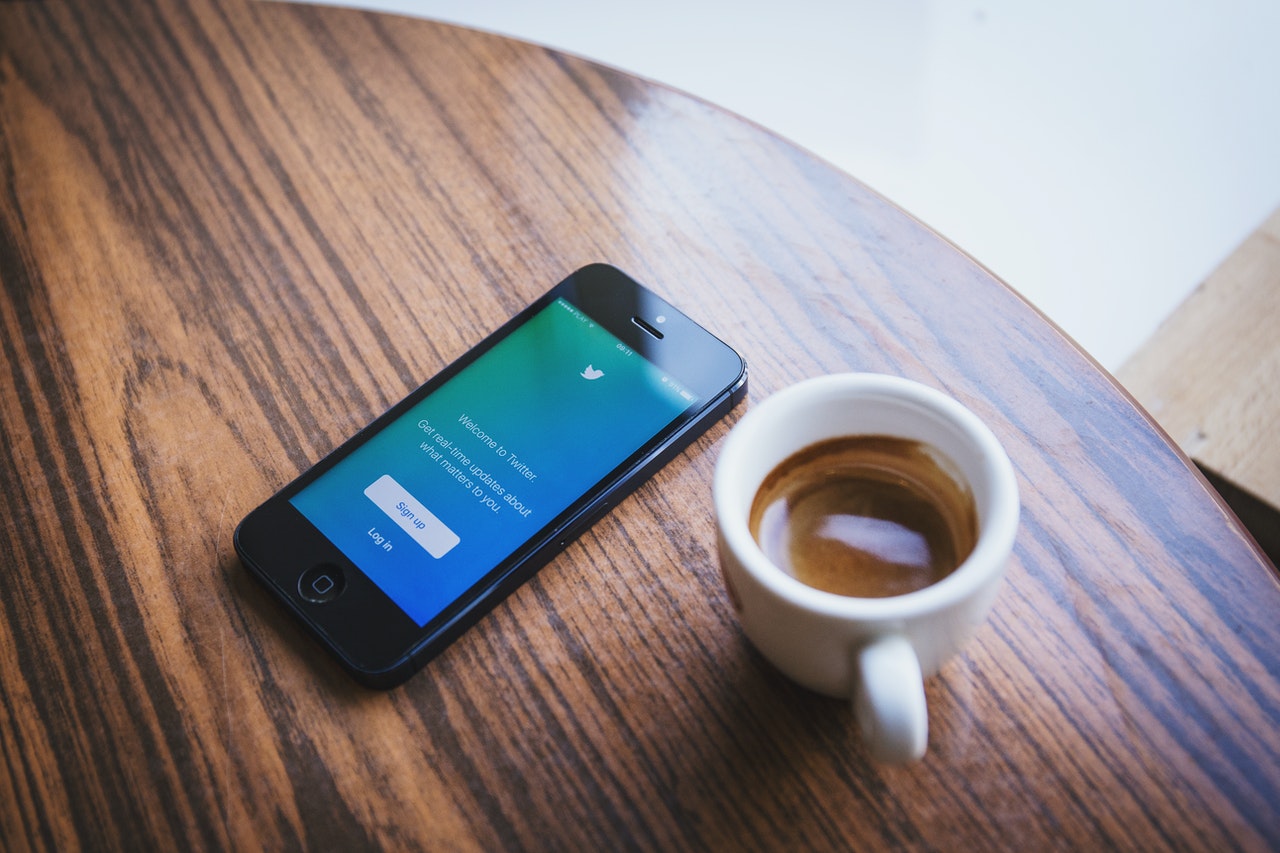 Here are a few tips to help you get more followers without getting suspended:
Promote your Twitter presence on other channels. Add your Twitter link on your website, to the bottom of your e-mail signature and even to other social networking platforms. 
Search for quality micro-influencers to promote your brand, company, product or service. These people will help you establish trust with new audiences and boost your reach. 
Interact with other Twitter users. You need to grow your audience connection if you want to get popular on this social networking platform. Interacting, however, doesn't mean publishing a post, signing off and calling it a day. Take the time to retweet posts from influencers, follow people from your industry and send meaningful replies to your customers or followers. Over time, you'll boost your follower base and engagement.
Be Careful with Using @ Mentions
Use the mention feature of Twitter appropriately. After all, this function lets you tweet anyone even if they're not following your account. The social media giant could suspend your account if you're making reckless mentions. Twitter considers this as a spammy activity.
What's more, the person you've mentioned may block you. Having multiple users block you may result in a ban. If you need to mention someone, use polite words to get their attention.
Avoid Abusing Trending Topics 
A trending topic is one of the most discussed topics that are all the rage on Twitter at a particular timeframe. Tweeting about a trending subject is a clever way to promote yourself or your organization — so long as your posts are relevant and meaningful.
Spammers, unfortunately, take advantage of trending topics to obtain more exposure for their tweets. Their tactic is to combine trending topics with unrelated posts to get more attention. This strategy can put you in Twitter jail for spamming.
If you want to talk about a trending topic, make sure that your posts are appropriate and relevant. Otherwise, lay off these topics if you have nothing meaningful to contribute to the discussion.
Lifting a Twitter suspension or ban can take days, which is something you can avoid when you adhere to the social media channel's rules. So treat your tweets with care.