Our economy seems to be regaining its footing and settling into a more steady state. This suggests that now would be a good time to start considering investing in the American dream of homeownership. That being said, you must assess yourself and be certain if now is the best moment for you to look for houses and consult with trustworthy mortgage firms, taking into account different variables that would significantly affect the future you have in mind.
The most effective approach to prevent unforeseen fees that might turn your dream house into a nightmare is to educate yourself on the subject.
Question #1: Do I have a consistent source of income?
Although it may appear to be a no-brainer, determining how safe your earnings are can be surprisingly hard to pinpoint, particularly in light of the economic implications of the pandemic. Not only should you be confident in your ability to earn a living for the foreseeable future, but you must also establish a solid career that has generated enough income in the past.
As evidence of earnings, lenders will often need to see documentation dated at least two years of tax returns or pay stubs. In addition, the cash you would use for a deposit on a house should also be put in a savings account for a while before you submit your loan application. This record would inform them that you have the necessary repositories to finance your home.
If you rely on loved ones to assist with your home purchase, ensure you obtain the reserves from them well before applying for a loan and depositing the funds. However, if you are part of the 59 million Americans who belong to the gig economy and do not receive a regular salary, obtaining a loan might be particularly difficult. The importance of documenting in this situation cannot be overstated. Gather your bank statements dated from the last two years to enable a lender to check your earnings and assets.
Question # 2: Do I intend to settle in the same place for the foreseeable future?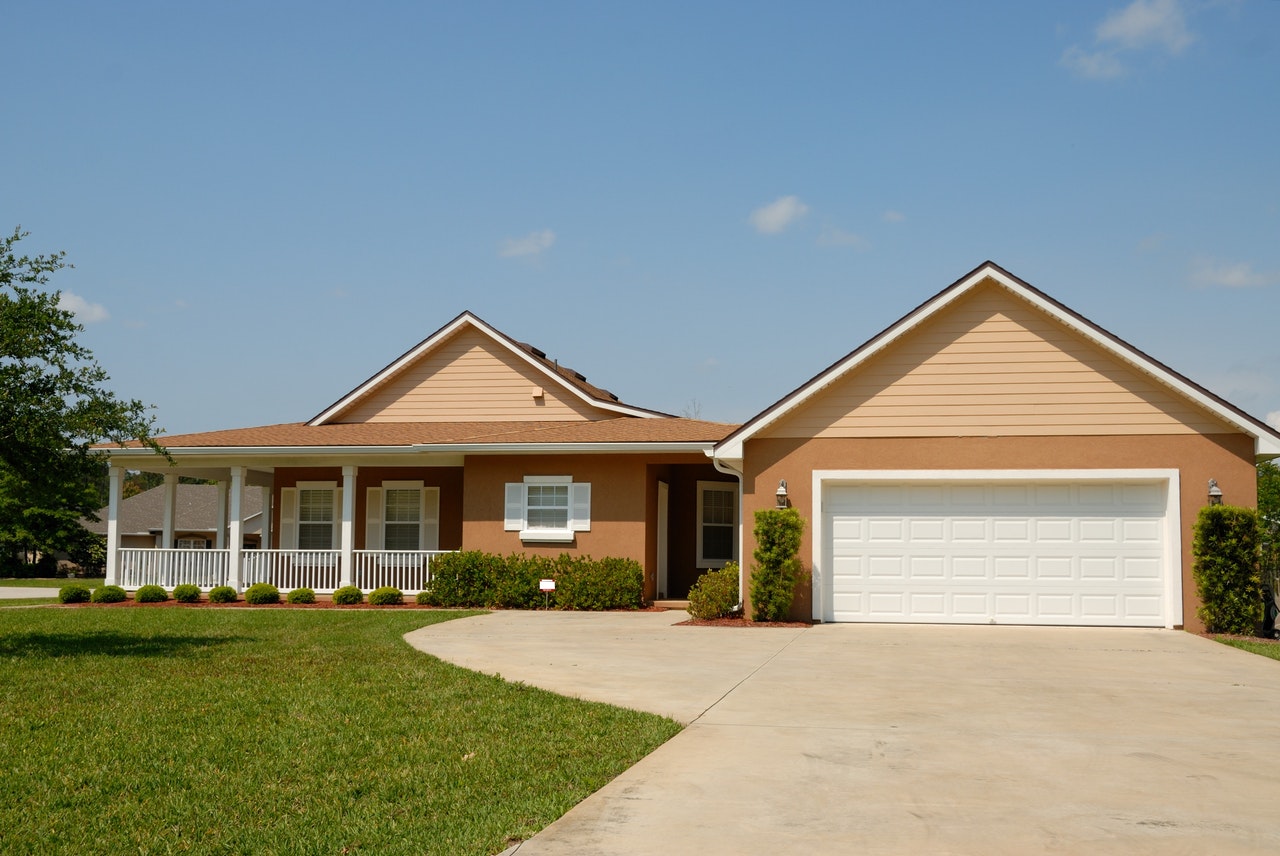 Are you planning to purchase a home in a region where you intend to reside for at least five years? Are you starting a family and settling down for good? You might want to consider asking yourself these questions, especially if you see yourself settling in this house and this particular location.
A house represents a significant long-term investment. A study found that 48% of homeowners in the United States had a median tenancy between 6 and 10 years, with a fluctuation in the average tenure during the previous decade. If you plan on staying in a specific state or region for only a limited time, assess if it is financially feasible to purchase a home by taking into account closing expenses, which can vary around 3 and 4 percent of the property's market value, and how much paying rent would cost.
Question # 3: How confident am I in my ability to manage debt?
A house loan with more favorable conditions is more likely to be obtained by those who have a track record of successfully managing their debts. The timely payment of your monthly bills, as well as the prudent use of your available credit, will result in an improved credit rating. The better your credit score, the less risky you look to a creditor, which will result in you being eligible for a reduced interest rate.
People with no credit record may find it challenging to secure a home loan. Instead, seek an additional card with limited credit or a bank loan to get your credit score started on a responsible note. Lenders will consider your debt-to-income or DTI ratio on top of your credit history when determining your eligibility. Using this, lender institutions can estimate your capacity to recoup the loans you borrowed by comparing your minimum yearly debts to your gross income.
Question #4: How much can I comfortably spend on a property?
Determining how much you can manage to finance a property entails providing a solid understanding of your interest charges and the number of closing fees, coverage, and taxes. In addition, make an informed decision about how your current housing expenditures compare with your future payments, whether you're a homeowner seeking to upgrade or an individual trying to purchase your first residence.
You may well be ready to proceed to the next phase, including getting prequalified and touring ideal houses for sale, if you respond positively to all of these questions. Congratulations! Your goal of becoming a homeowner has become a step closer to becoming a reality.