As a business owner or entrepreneur, you likely collect significant customer data. This data can include everything from names and addresses to financial information and sensitive personal details. It's essential to keep this data safe and secure to maintain your customers' trust—and to avoid costly fines and penalties if the data falls into the wrong hands. Here are a few tips for ensuring the security of customer data:
Encrypt all data before storing it.
Data encryption is one of the most essential security measures businesses can take to protect customer data. By encrypting all data, businesses can ensure that even if their data is stolen, it will be difficult for thieves to access it. This helps protect customers from identity theft and other cybercrime.
Encryption is easy to do and can be applied to any type of data, including emails, text messages, and files. It is important to use a strong encryption algorithm, such as AES-256, to ensure that the data is protected from even the most sophisticated hackers.
Businesses should also consider using a cloud-based security solution that provides encryption for data in transit and at rest. This will help ensure that customer data is protected no matter where it is stored or accessed.
Encrypting customer data is an essential step in protecting against cybercrime. Businesses can help keep their customers' information safe and secure by taking these simple steps.
Use strong passwords and Two-Factor Authentication.
Passwords are one of the most common ways cybercriminals can access your data. That's why it's so important to use strong passwords that are difficult to guess. A strong password should include upper and lowercase letters, numbers, and special characters.
Two-factor authentication (2FA) is another layer of security that can help protect your data. 2FA requires you to enter a code sent to your mobile device. The code works with your password to log into an account. This makes it much more difficult for someone to access your account, even if they know your password.
Working with a reputable managed IT service provider also allows your business to ensure the security of your IT infrastructure. The service provider should have experience managing data security and compliance for businesses in your industry. Its server should also be located in a secure and controlled environment.
Limit access to data to only those who need it.
One of the most important ways to ensure the security of customer data is to limit access to it to only those who need it. This means carefully restricting access privileges and ensuring that only authorized personnel access sensitive information. These steps can help protect your customers' data from being accessed or stolen by unauthorized individuals.
Limited access to data can also reduce the risk of accidental data exposure. Accidental exposure happens when employees leave sensitive files on public computers.
By limiting who has access to this type of data, you can help prevent these types of accidents from happening.
It's also essential to have procedures in place for handling customer data. These procedures should include measures for protecting data from unauthorized access and destroying data that is no longer needed. By taking these steps, you can help ensure that customer data is appropriately protected and that it is not kept longer than necessary.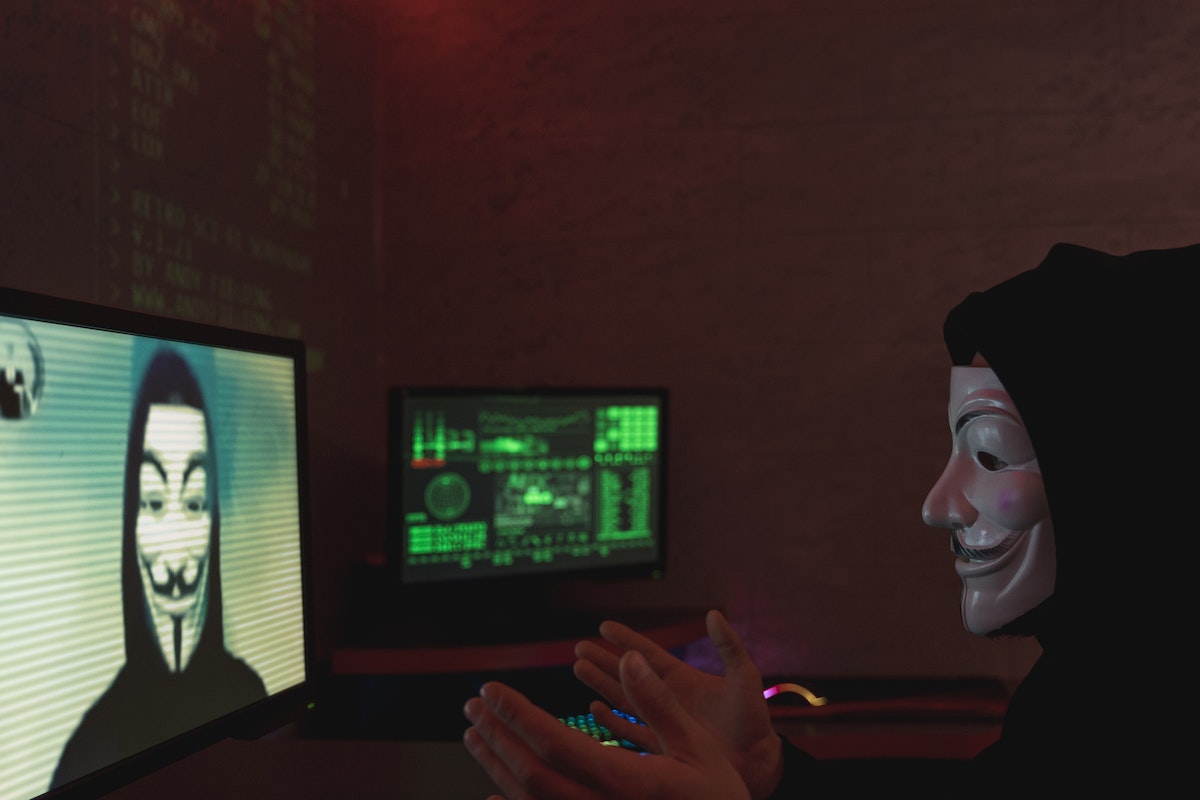 Create an incident response plan in case of a breach.
An incident response plan is vital for several reasons. First, it helps ensure that all the necessary steps are taken during a data breach. Second, it can help minimize the damage caused by a breach, and third, it can help improve your organization's security posture overall.
When creating an incident response plan, it's essential to consider all possible scenarios. You'll need to identify who will be responsible for each step of the process, and you'll need to make sure that everyone involved is aware of their role. You'll also need to ensure that your plan is up-to-date and that everyone involved is familiar with it.
If you're unsure where to start, several resources are available online. The National Institute of Standards and Technology (NIST) released a guide that can help you develop a comprehensive incident response plan for your organization.
Regularly review and update your security measures.
Data security is a critical component of any organization, and it is crucial to ensure that your security measures are up-to-date. Regularly reviewing and updating your security measures can help protect your customers' data from unauthorized access or theft. Additionally, this can help maintain your organization's reputation and protect your customers from potential fraud or identity theft.
Keeping customer data safe and secure is essential for any business owner or entrepreneur. You can help protect your customers' information and your business by taking some simple steps.