If you traverse into the world of digital marketing, you will come across plenty of impactful strategies and tools that can attract customers to your business. However, none provide more exposure and engagement than social media marketing. Those online platforms contain the most users in the world, with over half the world's population tuning in to whatever content they desire. Businesses can take advantage of social media's stable popularity to find potential customers, providing a path to profit that might not be possible without digital marketing. However, succeeding in social media marketing requires understanding how it works and where your resources can best lead to conversions.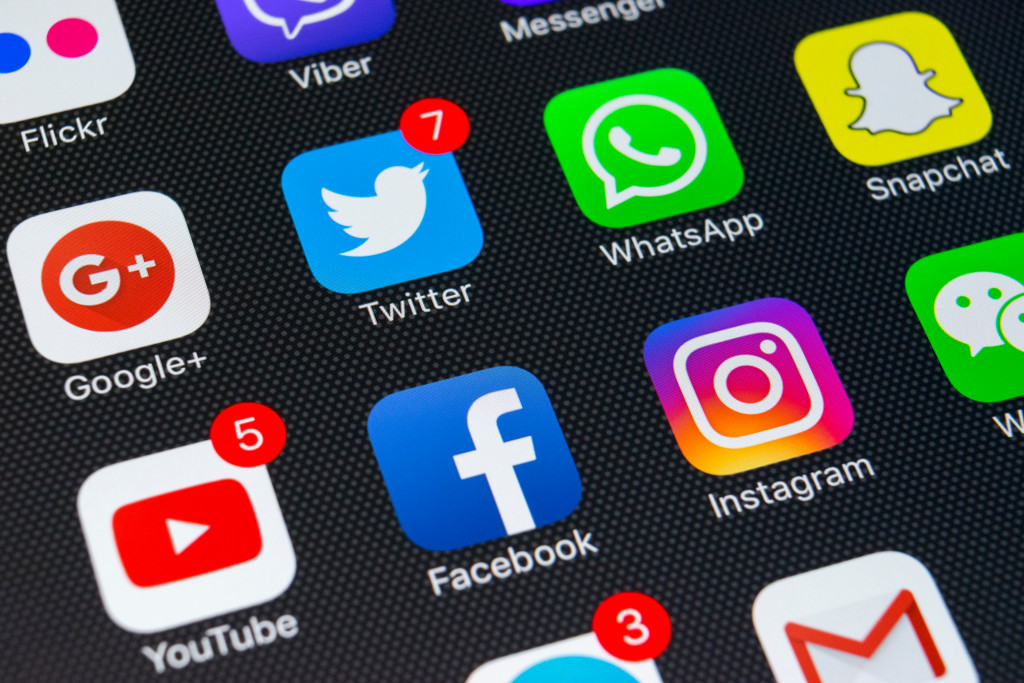 Seeking Assistance for Digital Marketing
Unfortunately, it can be challenging to learn your way around digital marketing tools, especially when you are in the middle of transforming your business digitally. There are too many processes, tools, and strategies to study. The fast-paced business landscape can be unforgiving, which means you might have to rely on experts as soon as you decide to pursue digital marketing.
Many companies in traditional industries such as HVAC providers might find it challenging to digitalize their direct operations, but it doesn't mean they can't attempt digital marketing. You can find agencies specializing in HVAC social media marketing to help you out. If you want your marketing team to take on the challenge themselves, it would be best to learn what tools or methods they will use to attract customers, including these.
Content Scheduling
Social media marketing requires digital marketing teams to produce content. The strategy attracts and engages viewers, the first step to converting them into customers. Unfortunately, every business will have a lot of competition for attention. As a result, content should be on your business pages almost daily. Producing and posting content every day will be time-consuming and exhausting. Digital marketing teams often create content by the month, allowing them to plan their strategies before the end of every month. However, posting content can still take time, especially when the team manages multiple business accounts.
Time is valuable for businesses, and it might take hours every day to post content. Fortunately, you can utilize social media marketing tools to help you schedule content posting. The automated process can save your social media managers and digital marketers a lot of time to focus on other essential activities.
Paid Ads
Social media can be full of opportunities, but it does come with many challenges. One of those challenges involves other businesses, particularly your rival companies. They might already have a strong social media presence, making it a more competitive environment to attract customers. It might even mean your posts will receive less attention. Fortunately, you can find ways to boost your page among viewers.
Social media platforms know that businesses pursue digital marketing strategies. With the business element established in their respective realm, they adjusted to create a revenue stream similar to service providers. Social media can provide spaces for sponsored ads, ensuring your business will reach targeted customers. However, companies must keep themselves creative. Boosted ads can be expensive, especially when you set them up nearly every month.
Chatbox
Social media platforms provide ways for people to communicate with each other. For businesses, it means they can engage with their respective audiences. Whenever your company produces an ad or content, there will be those that like, comment, and share the post. They usually mean they might be interested in your product or service. Some people message business accounts, asking plenty of questions about pricing, company overview, etc. Those are opportunities to build relationships, and the chatbox is among the most powerful tools that can help companies with that.
Every social media platform allows businesses to interact with customers personally. They might be the ones who engage first because they have questions or requests. Unfortunately, it can be taxing for your digital marketing team to answer all of them. Chatbots and FAQs are usually the tools that save businesses from the time-consuming task of answering multiple questions simultaneously. Once you have those items integrated into your business social media accounts, you can build relationships with your customers. However, some customers might want to talk with people, making it necessary to set up a customer service division to assist your marketing team.
Social media is a game-changing marketing strategy that can benefit your company. However, it would be challenging to translate your efforts into results if you do not know how to utilize them. Fortunately, these marketing tools can make your job easier.