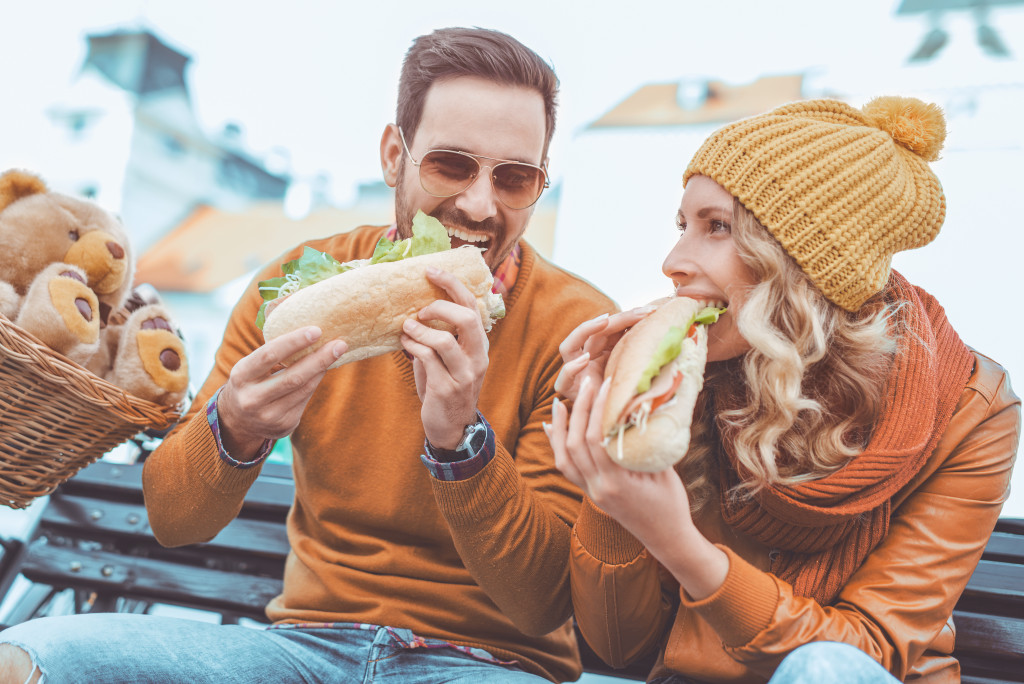 There are very few industries that have not been impacted by technology. Food is one sector that has seen a wave in technological advancements. Today, eating out and ordering food is easy. Moreover, you have a fair idea about what ingredients your food is made of. You name the process in the food sector, and it would have a technological factor attached to it: food processing, procurement of raw material, packaging, and safe delivery.
If you are at home and need some food while watching an interesting movie, a click or two is just enough to get you moving. In the past, people had to look for the nearest eatery to get some food at odd hours. However, things have changed over the last five years. Now, consumers are at the mercy of no one but technology.
Learn about some of the most positive benefits of technology in the food sector.
Technology Runs Electronic Menus
Most restaurants will have a QR code at the entrance or reception. You can directly access the menu by scanning the QR code, and the ordered items go directly to the kitchen. Apart from helping customers maintain social distancing and sanitation, it aids the restaurants to save on printed menus and leaflets while keeping operational costs low. One smartphone camera is enough to get your food on the plate.
This is beneficial for customers, as you do not have to face the problems related to germs that you can contract from the paper menu. You can now order delectable food from the Mexican place, Afghan bistro or restaurants, Italian restaurants in this manner.
Let's say you are a fan of Afghan food, one of the most popular cuisines; you can order and see the making. Onions, garlic, meats, yogurt, and whatever is used, you'll know, and you'll drool. The benefit is you have great food and remain safe. Thus, you can now visit any restaurant and order food online from your smartphone. This is considered safe in an era where touchless and touch-free are the buzzwords.
Technology Makes Information Available
Now, you will be better informed about your consumption. The technology-centric generation has leeway when compared to the older generations. Today, you can check out menus, photos, and reviews of dishes on online aggregator sites, even before you visit the place. Understand the ingredients in a better manner from the comfort of your home.
YouTube videos are also doing pretty well in redefining how you look at food. Vlogs are another turning point for the food industry that restaurants seem to be cashing on. Most millennials find out if the restaurant they plan to visit meets the mark. Additionally, you can check the prices as well. So, it is an excellent way technology has managed to change lives.
Technology Makes Ordering Easy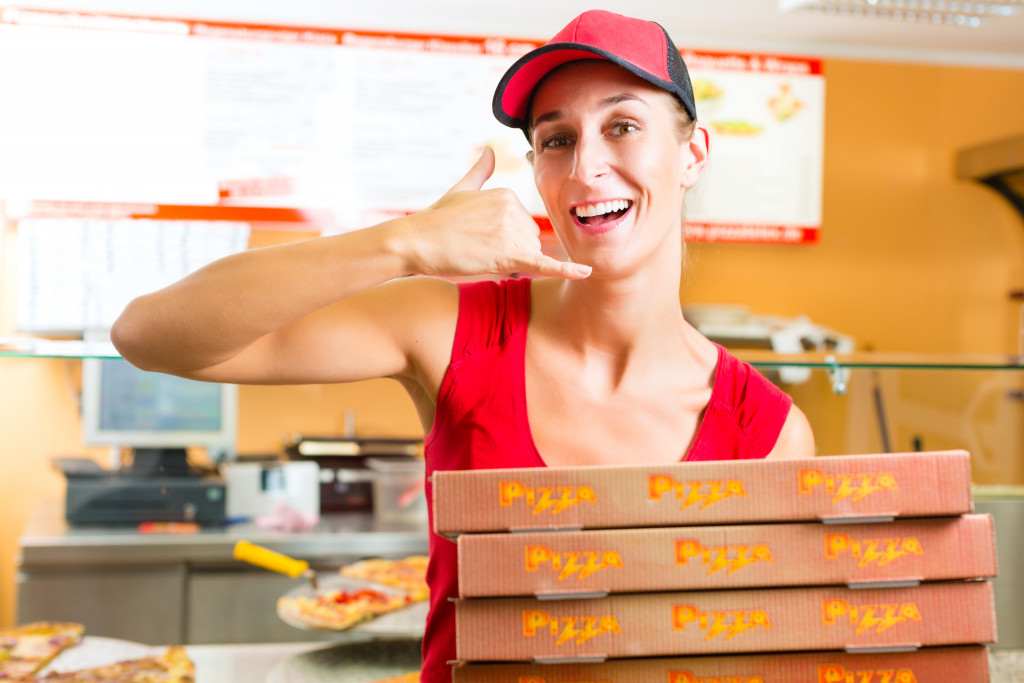 Now, most people are using mobile apps to order food online. You do not wait for an attendant or server to get your food. You will come across various apps that make food ordering easy. Just open the app, search for the dish or location, and a list drop down in front of you. Now, it's easier and faster.
You do not have to wait in a queue, even if you want food to take back home. Just order online, and the delivery guy's name pops up, and he is at your gate in about 30 minutes. It cannot get easier than this. Today, restaurants track real-time data while you order food. So, the next time you open the app, your last-ordered dish will pop up, and you can order right away without searching. With such personalized experiences, the food industry has undergone massive transformation and continues doing so.
Technology Has Brought in New Food Devices
Many new products have entered the market today. You name it, and it is there right in front of you. Coffee makers, instant foods, programmable ovens, hands-free kitchen appliances, robotic stirrers, and many more electronic appliances have entered the kitchen and food arena. Now, anybody can rustle up a meal in less time.
If you are in the office or home and alone, just click on a few buttons on the device, and the warm food just appears in front of you in a jiffy. Moreover, such products are extremely easy to use. They come with full-fledged manuals and demos online. Seniors living alone can also cook a simple one-pot dish in less time.
You eat out, or at home, technology has made the process of procurement and ingestion of food extremely easy. It is a lot faster than before, and cheaper as well. The immense competition in the market has also led to competitive pricing strategies that do not burn a hole in your pocket.