Modern digital technology has seen several phases of evolution through the years. The continuously evolving industry has benefited many businesses as time progresses. The various technological innovations of modern times have paved the way for efficiency and more convenient ways of living. These innovations have shifted the needs and preferences of the current consumers.
As digital technology evolves, the marketing industry has also adapted to the times. The field of digital marketing is a flourishing industry that continuously tries to improve itself to provide quality goods and services to the market. Digital marketing technologies, including those offered by a PR and communications agency, have helped many businesses improve on their customer service.
With the various modes of technology available today, businesses should take advantage of these resources to elevate their branding in the market. This will contribute to the success of their companies and their relationships with their customers and potential consumers.
Introduction to Digital Marketing
Digital marketing is a staple for many businesses these days. It is a virtual or digital way of marketing goods and services to the market. This type of marketing uses digital media such as the Internet, social media, and search engines to communicate and reach out to a brand's target consumers. This industry is a broad field that continuously evolves as technologies develop innovations in medium and formats.
When it comes to digital marketing, there are various methods that marketing professionals use to communicate with their prospective consumers. Various digital marketing channels support their digital marketing strategies that are formulated according to their target consumer's demographics. Below are some digital marketing channels to use to explore this type of marketing for your business.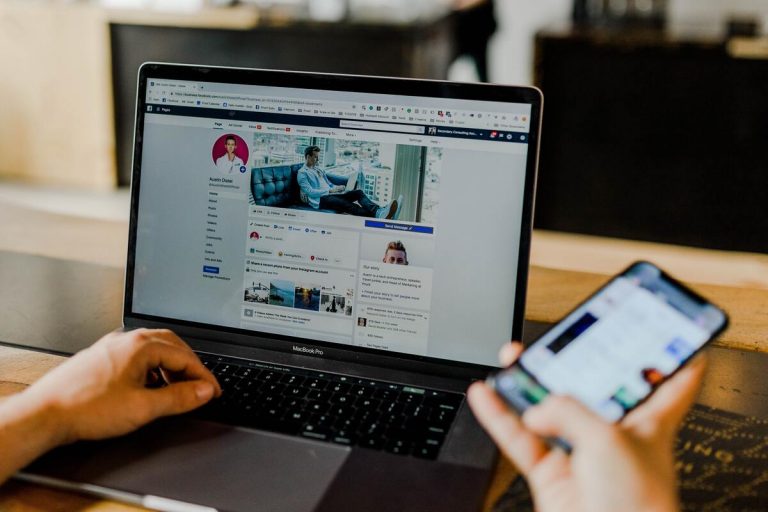 One of the digital marketing channels that professional marketers use these days is content marketing. Different types of content are often published on websites and promoted on social media, email marketing, and SEO campaigns. Some types of content marketing include infographics, videos, and podcasts.
Among the many forms of digital marketing, email marketing remains one of the most effective strategies. This strategy is a way to communicate and get in touch with potential customers interested in purchasing from your company. Using email marketing strategies can forge relationships between the brand and the consumers.
Social media marketing aims for brand awareness. Campaigns for social media marketing often revolve around building the trust of the target audience. Social media platforms are diverse and versatile. You can use social media to get leads or as a direct sales channel.
There are various digital marketing methods and strategies that professionals use these days. It is vital for these professionals and for brands to be familiar with the digital marketing trends that are effective for their respective target audiences. Each digital marketing channel has its unique features, and knowing how to use these features can benefit the respective brands.
Pandemic Digital Marketing Innovations
During this COVID-19 pandemic, many marketing strategies have shifted due to the change in the consumer demographics. Amid this crisis, digital marketing innovations have been made. Consumer preferences and needs are now different compared to their tastes in the "old normal." With this in mind, marketers have been adapting to the changes to continuously provide quality goods and services to the market.
One trend that rose during this pandemic is the use of e-commerce platforms. It is projected that the e-commerce industry will continuously evolve and expand in the coming years. When considering adopting an e-commerce business model for your company, make sure to check the consumer purchase journey to ensure smooth and easy transactions for customers.
Sustainability is another concern for many consumers these days. Sustainable digital marketing is the name of the game today. Business leaders should note this trend to avoid potentially contradictory statements and business choices along the way, which could backfire when it comes to your brand's image.
Through the years, especially during the global pandemic, digital marketing has been evolving into various forms to accommodate the needs of the market. Business leaders and professional marketers should study the changing audience demographics to use the appropriate digital marketing channels for their target market.
Digital marketing has become a necessity for businesses, whether big or small. Digital marketing strategies allow businesses to differentiate their company from others while staying relevant to the trends and audience preferences. Business leaders who aspire to elevate their companies these days should focus on developing an effective digital marketing strategy to communicate with their audiences well.