Every healthcare organization has a goal to offer the best patient treatment services, but none of this will be possible if people are not looking for better treatment and healthcare services. For this reason, healthcare organizations now depend on efficient medical marketing services to make sure that their mission to save lives and help people are being heard across the country.
So if you are an organization that provides medical aid and equipment to healthcare facilities, a clinical business that provides healthcare services, or anything in between, it is time to learn how you could boost your marketing efforts.
Find your voice
Part of the healthcare advertising's objective is to gain the trust of both existing and potential patients. One method is making sure that every advertising and marketing project has a consistent tone of voice, especially throughout every platform, the medical organization has. From blog posts, social media posts, infographic videos, and website content.
For example, will the voice be laid-back and pleasant, or would it be amusingly upbeat? Will it attend to clinical issues from a position of proficiency and also authority? Or will physicians, nurses, and surgeons have the chance to tell their very own experiences, or will the voice be an omniscient one?
Develop your brand identity
Uniformity is critical to reliable advertising. From terminology to color palettes, corporate logo, and even typography selections need to be consistent.
It would create better marketing strategies and develop a more relatable and memorable impact on people. It increases the sense of familiarity and credibility for people who saw your Google Ads when they the tint of your brand in your clinic. Strong branding also helps promote positive affirmation for the patients. A well-designed and branding-centered facility symbolizes quality services.
Be genuine
Your healthcare marketing strategies should always serve people's underlying demands, and it suggests being truthful regarding treatments, medications, and new medical techniques.
It also includes being clear about the threats, risks, and long-term effects that treatments have. By doing this, you are helping the patient to develop individual confidence and in you. When a health organization is transparent concerning its policies and procedures, it provides clarity and assures everyone.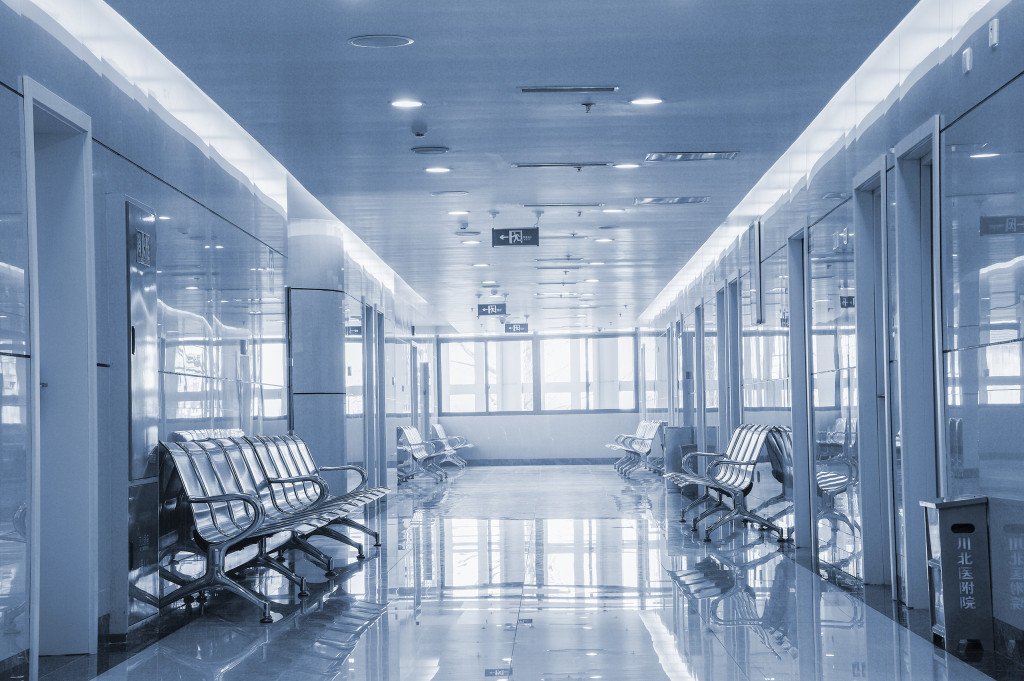 Know your target audience
As the initial idea, you should know where your products and services are needed by the audience you're targeting. For instance, if you're a company that generates medical tools for dental workplaces, you're probably not in the place to advertise to the public. Instead, you must be talking to dental specialists and even student dentists.
So, before you work with a marketing service, figure out and check whom you are hoping to speak to with your content. Additionally, make sure that every material you produce concentrates on and the tone you have set for your brand. Lastly, see to it you do not use medical jargon, but instead use a language that your target market will be able to understand and relate to.
Tell stories about people
Telling the stories of your patients, doctors, and staff is a great means to offer inspiration, information, and ideas for your target clients. It is also an excellent method to showcase exactly how your company exceeded to provide top-notch services. Just make sure to get the approval from the people whose tales you're sharing, and do not forget to fact-check all the information to see if everything you release is accurate.
Maximize data and information
Ultimately, medical marketing strategies are based upon digital information and data analytics. Even a tiny clinical technique can use its client records to get insights into the market behavior and demands. See, if a particular procedure seems prominent among middle-aged patients, that can assist the residents o in figuring out what services could be improved for the demographic cluster. Furthermore, these medical practitioners could even find scientific breakthroughs from client's feedback. It is the reason maximizing data and information gathered from existing patients and potential ones is essential not just for marketing purposes but also for science.
Medical advertising and marketing strategies may draw upon many fundamental concepts from informing people that they do not know. What differentiates healthcare marketing from other forms of digital marketing is that it likewise includes scientific strategies intended to advertise health and wellness and also a longer life. To put it simply, medical marketing is conventional advertising and marketing strategies infused with scientific health research.
If you think medical organizations no longer need to be marketed, you are mistaken because, without the public knowing of scientific and healthcare advancements, they would not know that there are already treatments that could help them with their lives