Reliable internet access and suitable infrastructure are critical for starting a business in a remote area.
Cloud-based tools like Google Drive and Dropbox aid in seamless business operations and data accessibility.
Effective communication tools, including Slack, Zoom, Asana, and Google Hangouts, foster collaboration in remote teams.
Mobile technology enables remote businesses to access information, communicate effectively, and expand their reach.
Remote businesses can leverage social media for marketing, brand building, and customer engagement.
Starting a business in a remote area may seem daunting, considering the lack of resources and challenges that come with it. However, thanks to technology, entrepreneurs can build a thriving business anywhere. Technology can help in various business processes, from communication to marketing. This post will explore some tips to help you establish your business far from the city.
Ensure connectivity in your location
The first step to setting up a business in a remote area is ensuring that you have reliable internet access. This is essential for almost all aspects of running a successful business, from marketing to customer service and communication. Invest in an internet provider that meets your needs and has good customer support.
You should also ensure that your office space or commercial building has the infrastructure needed for reliable internet access. For example, when building your property from the ground up, you must work with reputable commercial builders who can install all the necessary wiring for your connection. They can also ensure proper construction and installation of any other technological needs you may have, from phones to projectors.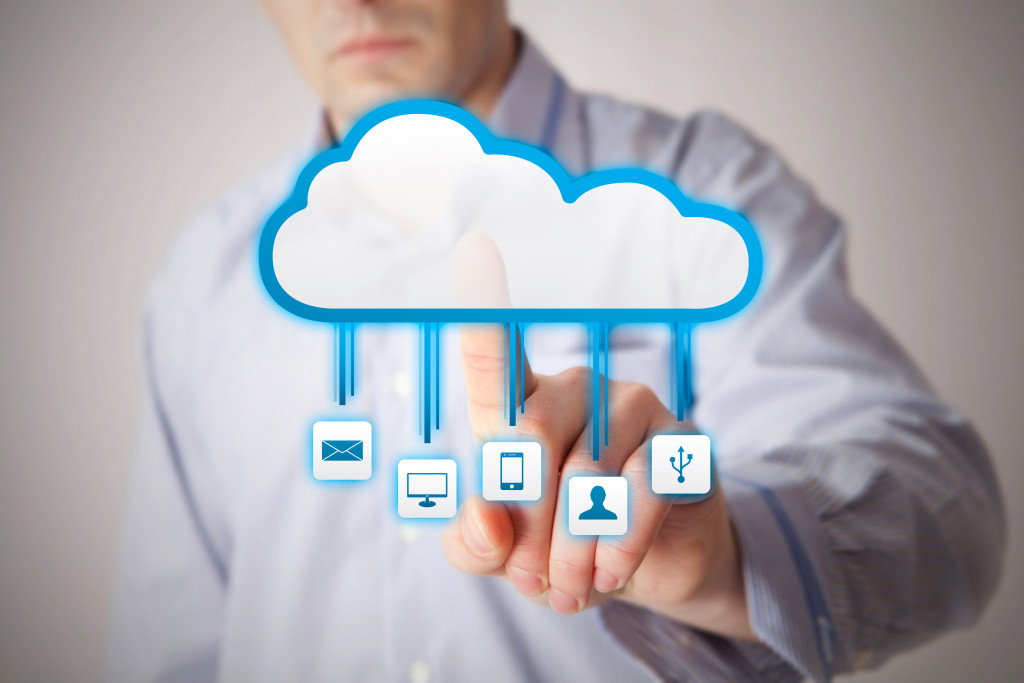 Utilize cloud-based tools
Cloud-based tools are critical for remote business operations, allowing business owners to access files and data from anywhere, anytime. Using cloud-based tools such as Google Drive or Dropbox, you can store important files and documents, which you can access from any device with an internet connection. This ensures continuity in your business operations, regardless of your location. Many cloud-based tools also offer automated backup solutions, so you don't have to worry about losing critical files.
Simplify communication channels
When starting a remote business, communication is vital. Your team must be able to collaborate and communicate easily from anywhere in the world. This is where cloud-based communication tools come into play. Cloud-based communication solutions allow your team to access all their conversations and files stored remotely. Here are some communication software solutions to consider:
Slack
Slack is a popular chat and collaboration platform that allows for instant messaging, voice and video calls, file sharing, project management, and more. This app is easy to use and compatible with most devices.
Zoom
Many people have heard of Zoom for video conferencing, but it is also a powerful business communication tool. It features screen sharing, webinars, and recording capabilities that make it easier to collaborate with team members remotely.
Asana
Asana is an excellent project management platform designed to help teams stay organized and collaborate effectively. It offers a variety of features such as task management, file sharing, and more to help keep your team on track.
Google Hangouts
If you're seeking a simple, user-friendly messaging platform that comes at no cost, Google Hangouts is certainly worth your consideration. It offers instant messaging, group video calls, voice calls, and the ability to share files, making it particularly well-suited for remote teams.
Embrace mobile technology
Mobile technology is one of the greatest technological advancements to date. Entrepreneurs can use mobile technologies such as smartphones, tablets, and laptops to access information and communicate with team members, vendors, and clients. With mobile technology, remote businesses can efficiently run their operations, connect with customers, and expand their reach, even from a distance.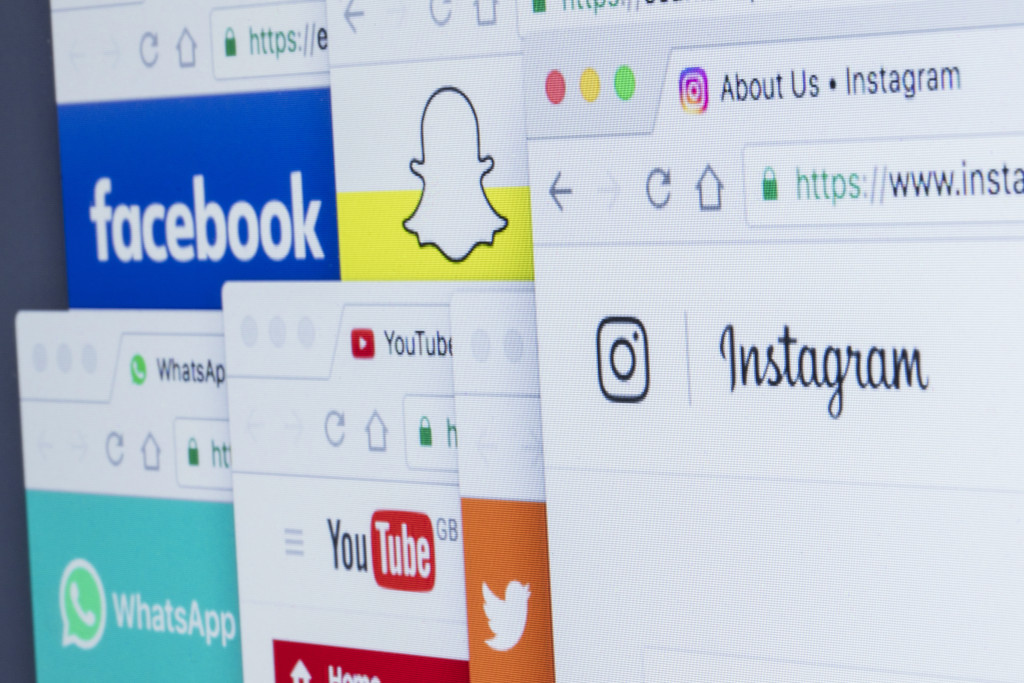 Leverage social media
Social media platforms are highly beneficial for remote businesses as they offer numerous marketing opportunities. By creating social media profiles for your business, you can reach your target audience and engage with them through content sharing, messaging, and advertising. Social media also allows remote companies to build their brand by creating a community of loyal fans that will help spread the word about their business.
Use virtual assistants
Because of the lack of resources in remote areas, entrepreneurs need to look for alternative ways to complete tasks traditionally completed by employees. Using virtual assistants or freelancers is a great way to handle more complex tasks without hiring and managing full-time staff. It also helps keep costs low since you only pay for the service when needed.
As the business landscape evolves, technology becomes increasingly important for remote businesses. By leveraging technological solutions such as cloud-based tools and virtual assistants, entrepreneurs from remote areas can stay connected and build successful businesses. Following these tips will help you get started on the right foot in setting up your business in a remote area. With the right tools and strategies, you can turn your remote business into a success.