A corporate event is not only a great way to boost employee morale, but it can also be an excellent team-building exercise. In a regular office, the company typically hires an experienced corporate event planner to oversee in-person conferences, seminars, and parties. However, now that more companies are choosing the remote setup, some do away with events.
Are you an employer with remote staff? If so, you might wonder how you can foster a sense of team spirit and camaraderie among your employees. After all, it's one thing to work alongside someone in an office; it's quite another to coordinate with them from afar.
Never fear—plenty of team-building exercises can be done remotely! Here are seven ideas to cop for your own team:
Virtual Coffee Breaks
Set up a weekly coffee break via video chat where employees can catch up with each other personally. This is a great opportunity for staff to relax and bond with each other outside work. Make sure to give everyone a chance to speak and encourage lighthearted conversation.
Moreover, don't forget the coffee! While not everyone is present in the same location, the company can send employees their favorite coffee beans or tea leaves ahead of the meeting so that they can all enjoy a cup together.
Team-Building Trivia Nights
Trivia nights are always a hit—fortunately, they're easy to set up remotely! Many websites and apps offer trivia questions on various topics, or you can create your own questions based on current events, pop culture, or inside jokes specific to your company.
Form teams of two or three people and have employees compete against each other in a friendly competition. The winners can receive prizes such as gift cards or extra time off.
Brainstorming Sessions
Brainstorming sessions are a great way to get everyone's creative juices flowing and to generate new ideas as a team. Add a fun twist to make things more interesting by having employees come up with ideas relating to a specific topic or prompt. Then, have the group vote on their favorite concept and see if they can come up with a way to implement it.
This is especially ideal because it practices teamwork and problem-solving—two essential skills for any employee. The team builds trust and establishes a stronger sense of unity as they work together to find solutions.
Don't forget to have a debriefing session after the brainstorming is done to ensure that everyone's ideas are heard and considered. This is also a good time to discuss what worked well and what could be improved next time.
Remote Escape Room
This is a variation of the classic escape room, which has become increasingly popular in recent years. To set up a remote escape room, create a Google doc or PowerPoint presentation with clues that employees must work together to solve. For an added challenge, time employees to see how quickly they can complete the task.
You can also try websites that offer an escape room experience virtually, such as BrainChase and Escape Experience. While many of such services aren't free, they offer a more comprehensive and immersive experience.
Remote Scavenger Hunt
These are just four of the many team-building exercises that can be done remotely. By taking advantage of technology and getting creative, employers can easily foster a sense of teamwork and camaraderie among their staff—no matter where they're located.
Play a Multiplayer Video Game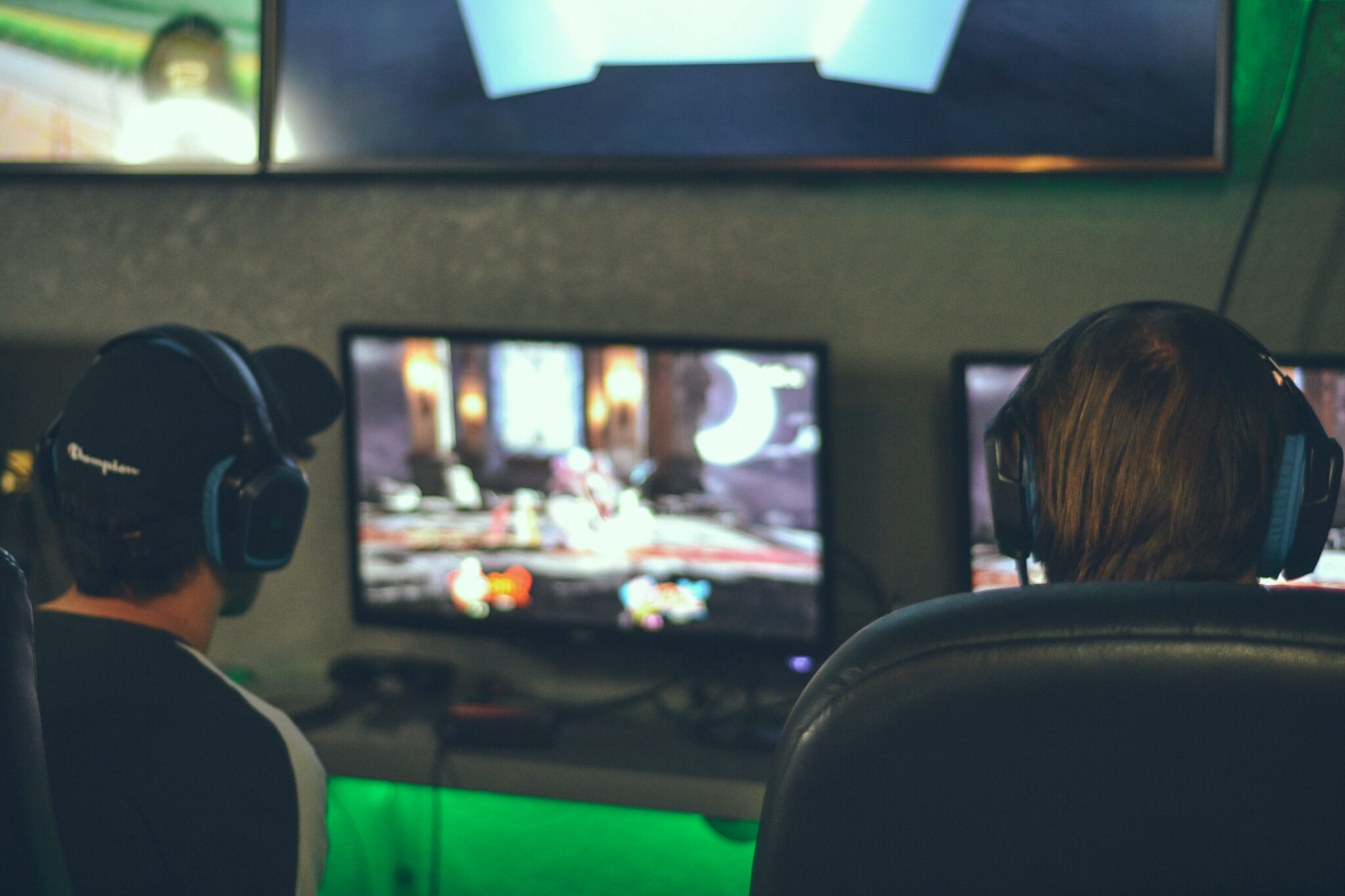 Playing video games together is a great way to bond with your coworkers. Several multiplayer games can be enjoyed by people of all skill levels, such as Mario Kart, Words With Friends, and Call of Duty.
This fun activity helps employees learn how to work together strategically and think on their feet. Plus, it's a great way to blow off some steam after a long day at work.
If you're unsure which game to play, try out a few different ones and see which one everyone enjoys the most. You can also rotate games every week or month to keep things interesting.
Fly Everyone to a Destination
If the company can afford it, why not fly everyone to a central location for a team-building retreat? This is an opportunity for employees to get to know each other outside of work and bond in a relaxed setting.
Many activities can be done on a retreat, such as group hikes, cooking classes, and wine tastings. Just make sure to choose something that will appeal to everyone. And of course, don't forget to take plenty of pictures!
These are just a few ideas to get you started. With a little creativity, you can come up with all sorts of fun and interesting team-building exercises that will help bring your staff closer together—no matter where they are.