Identify your niche and brand, and plan effective marketing strategies to target potential customers.
Comply with legal standards like GDPR and choose an appropriate e-commerce platform for your online store.
Design your store to be user-friendly, optimize product listings, and manage your inventory effectively.
Enhance customer experience through a streamlined shopping process and robust customer support.
Utilize telecommunication solutions to improve operations and customer engagement.
In today's digital age, many businesses are leveraging the power of the internet to reach a wider audience and increase sales. With the rise of e-commerce, creating an online store offers an excellent opportunity to build a profitable business. However, starting an online store can be overwhelming, especially if you are new to the world of e-commerce.
It's imperative to remember that the success of an online store doesn't solely depend on the quality of products offered. Instead, factors such as an easy-to-navigate website, secure payment options, exceptional customer service, and effective marketing strategies influence your store's success considerably.
Leveraging analytics can help shed light on customer behavior, preferences, and buying patterns, allowing you to make more informed decisions and enhance customer satisfaction. This blog will share expert tips and best practices to help you craft a successful online store.
Preparing for Your Online Store
Before building your online store, you must clearly envision your goal. Here's how you can embark on your e-commerce venture: understanding key foundational elements, developing an effective marketing plan, and mastering customer service:
Market Research and Niche Identification
Use customer research tools like Google Analytics to optimize your online store's content for top Google search results. Understand your target customer's demographics and construct an effective marketing strategy. Be passionate, understand your industry and market, study competition, and identify market gaps.
Brand Definition and Value Proposition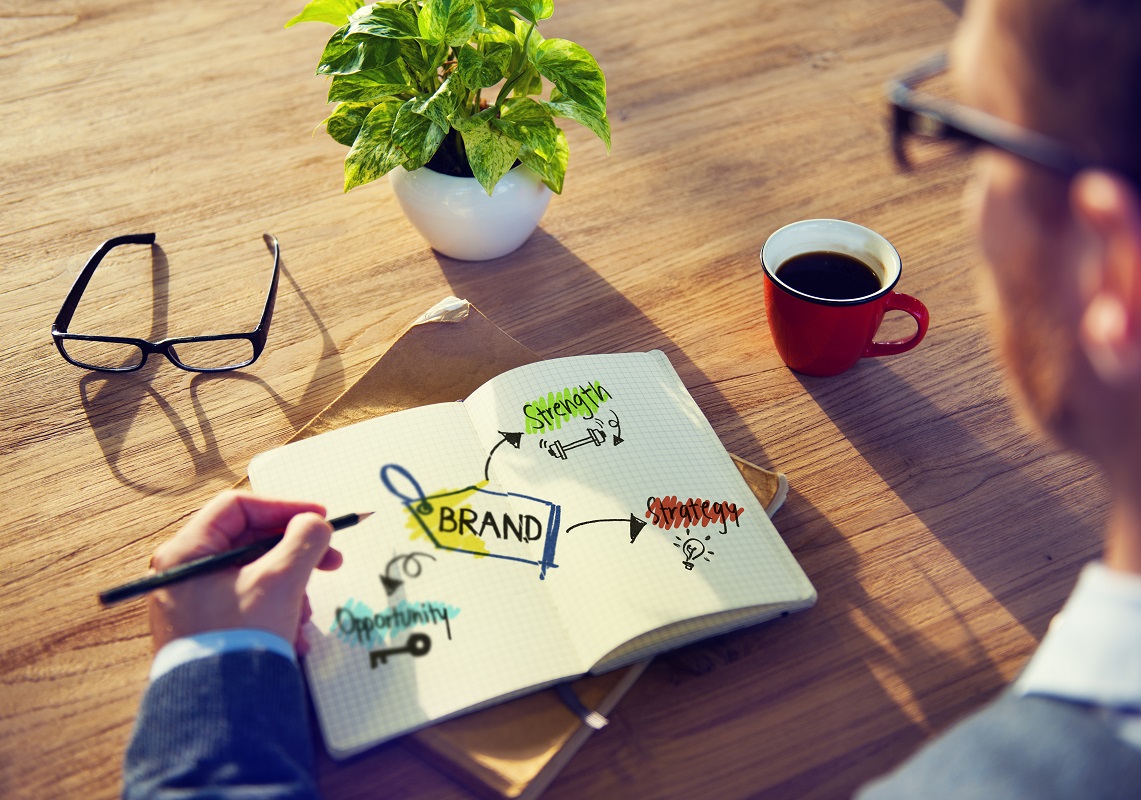 A strong brand identity is crucial for your online store's presence. Develop a comprehensive brand strategy including values, mission, story, unique selling proposition, and consistent messaging to differentiate from competitors.
Legal and Regulatory Considerations
When setting up an online store, legal compliance is key. Laws like GDPR for data protection and Distance Selling Regulations for customer rights must be followed. Get an e-commerce attorney as your consultant.
Building Your Online Store
Now that you've prepared the groundwork for your online store, it's time to bring your vision to life. Here's how you can select your e-commerce platform, design a user-friendly website, and optimize your product listings for maximum visibility:
Choosing the Right E-Commerce Platform
Choosing the right e-commerce platform can be challenging. Factors to consider include ease of use, customization, scalability, integrations, and pricing. Shopify is popular for its user-friendly interface, affordability, and extensive integrations, making it suitable for businesses of all sizes.
Designing a User-Friendly Storefront
An aesthetically appealing online storefront enhances the shopping experience. Opt for a user-friendly design optimized for mobile. Invest in a professional web designer for a visually stunning, simple, consistent website.
Setting Up Products and Inventory Management
One important thing to consider when setting up your online store is product categorization and the arrangement of your website. Integrate tracking and inventory management software to ensure an accurate view of your store's stock. Additionally, regularly update your online store with new and more popular items with high sales potential.
Optimizing Customer Experience and Marketing
To stay ahead in the highly competitive e-commerce landscape, you must prioritize customer satisfaction and effective marketing strategies. Here's how you can optimize customer experience and leverage marketing for success:
Streamlined Shopping Process
A streamlined shopping process boosts conversion rates. It includes optimizing checkout, reducing page load times, improving navigation, offering multiple payment methods, and partnering with secure processors for added security.
Effective Online Marketing Strategies
Use effective online marketing strategies like SEO, pay-per-click advertising, and email marketing for a successful online store. Social media marketing, mainly through platforms like Instagram and Facebook, can also significantly boost your store's visibility and drive more traffic to your site.
Customer Engagement and Support
Excellent customer service is crucial for online store success. Build trust, foster loyalty, and promote positive word-of-mouth.
Implement a robust support system with multiple communication channels. Train your team to respond promptly, professionally, and courteously. Engage with customers to understand their needs. Satisfied customers lead to repeat purchases and referrals.
Utilizing Telecommunication Solutions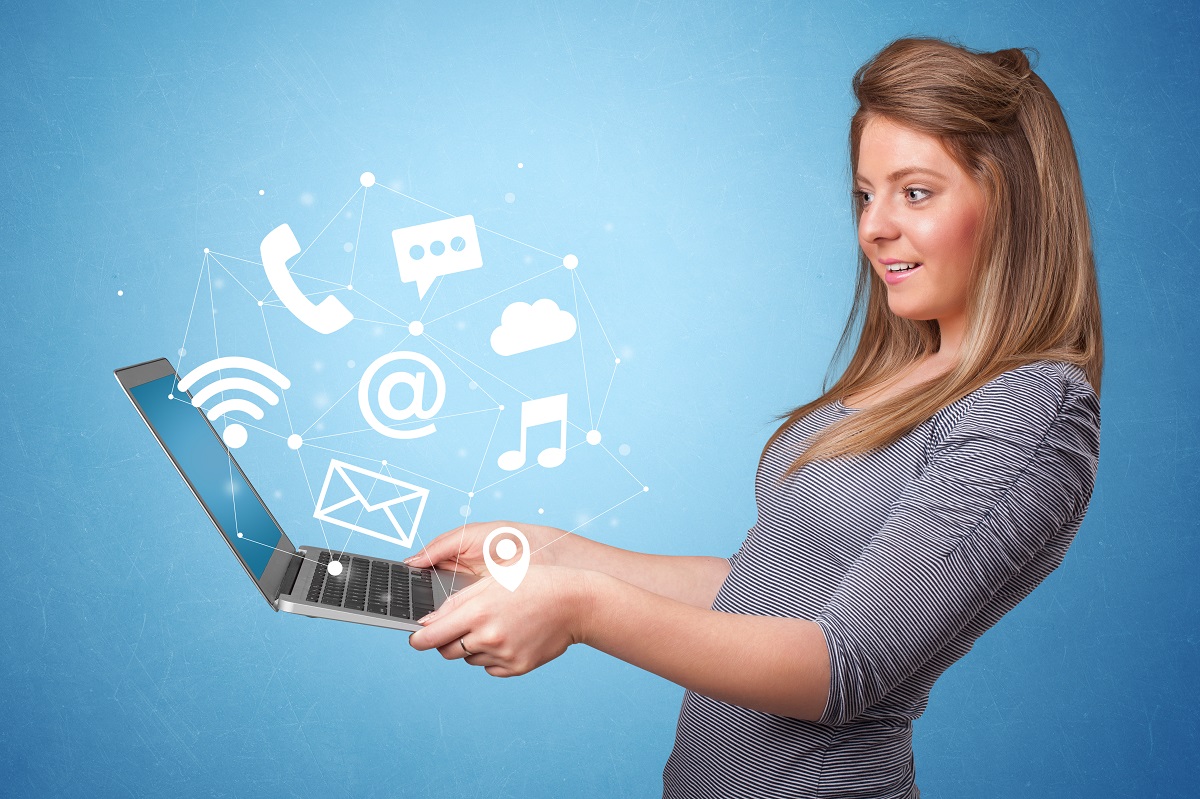 In the digital arena, leveraging telecommunication solutions is crucial for the success of your online store. These solutions offer a pathway to streamline your operations and enhance customer experience and engagement.
By integrating voice, data, and video into one unified solution, you can provide real-time customer service, increase accessibility and ensure seamless communication across all channels.
Crafting a successful online store is more than having a wide array of products available. It requires substantial planning, including thorough market research, defining your brand, complying with legal and regulatory requirements, and designing a user-friendly, aesthetically-pleasing storefront.
Furthermore, it's vital to prioritize a streamlined shopping process and robust customer engagement for a fulfilling shopping experience.
Lastly, leveraging effective online marketing strategies is key to reaching more potential customers and driving sales. Continual learning, adapting, and evolving are integral to your store's longevity and prosperity.