Cloud services offer scalability and cost savings and facilitate remote collaboration, playing a crucial role in startup growth
Automation of repetitive tasks via tools like Zapier and IFTTT saves time and increases productivity.
Embracing remote work enabled by technology expands talent access and reduces overhead costs.
Focusing on mobile optimization and mobile payment capabilities caters to the growing mobile user base.
Leveraging AI for chatbots, predictive analytics, virtual assistants, and personalized marketing boosts operational efficiency and customer experience.
Starting a business is an exciting and challenging venture. Building a flexible and scalable startup requires much effort, focus, and innovation. Fortunately, technology continues to offer promising solutions that can help entrepreneurs achieve success. This blog will explore how tech can help you create a flexible and scalable startup. We will also discuss essential things you need to know to effectively leverage technology for your business.
Utilize Cloud Services
One of the most significant benefits of cloud services is their scalability. Cloud services provide on-demand computing resources that can scale up or down as your business needs change. This flexibility allows you to start small and add capacity as your business grows. Cloud services also offer cost savings as you only pay for what you use.
Moreover, cloud services provide fast and secure file sharing, which is crucial when you have remote teams or employees working from different locations. This file-sharing function also allows for seamless collaboration between team members, increasing productivity and efficiency. Not to mention, using cloud services can also eliminate the need for physical storage space, reducing operational costs for your startup.
Automate Repetitive Tasks
Automating repetitive tasks such as data entry, invoicing, and customer support can save you time, reduce errors, and increase productivity. Automation tools such as Zapier and IFTTT can help you integrate your apps so they work together seamlessly.
For example, Zapier can automatically create a new customer in your CRM when you receive a new email inquiry. This type of automation frees up your time to focus on more critical business tasks, such as growing your customer base.
Embrace Remote Working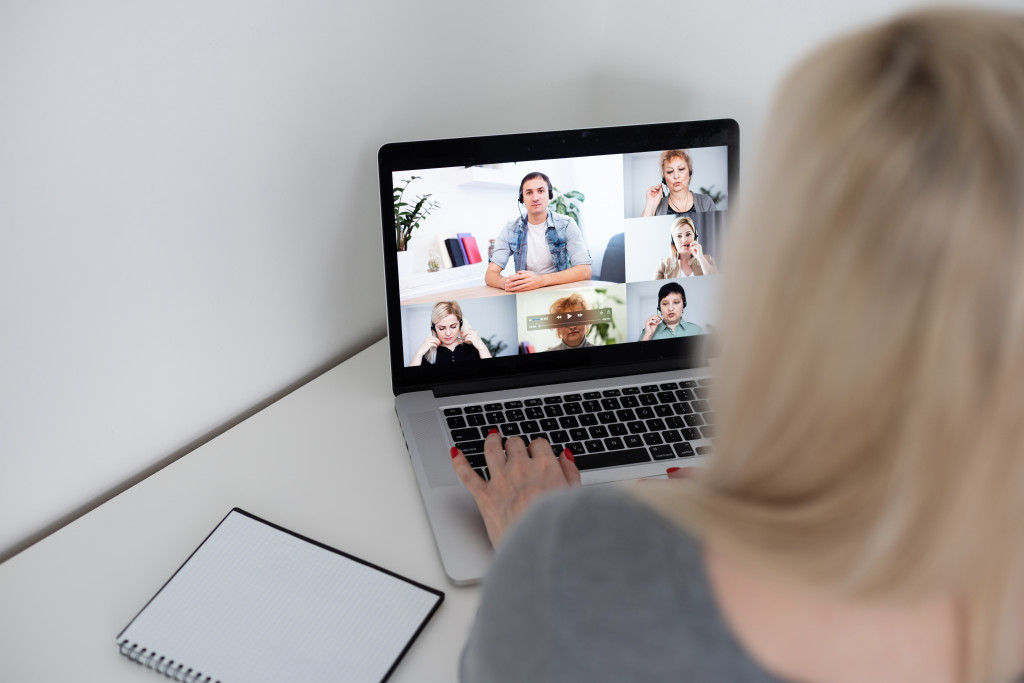 With the rise of technology, remote working has become increasingly popular and feasible. Technology such as cloud collaboration tools (Microsoft Teams, Google Meet) and project management software (Trello, Asana) enable remote teams to collaborate and communicate effectively. Moreover, remote working allows you to access a bigger talent pool as you are not restricted by location. It also saves you money on office space and overhead costs.
Focus on Mobile
Mobile usage continues to grow, and mobile-first strategies are becoming increasingly important. Your website and apps should be optimized for mobile devices, and your services should be accessible via mobile. Moreover, mobile payments are becoming increasingly popular, and your business should be ready to accept mobile payments. Tools such as Square and PayPal provide easy-to-use mobile payment solutions.
Leverage Artificial Intelligence (AI)
Artificial Intelligence (AI) offers exciting opportunities for startups to streamline their operations, improve customer experience, and innovate new products and services. There are many AI tools available that can help you with tasks. Here are a few of the best ones you need to know about:
AI-driven chatbots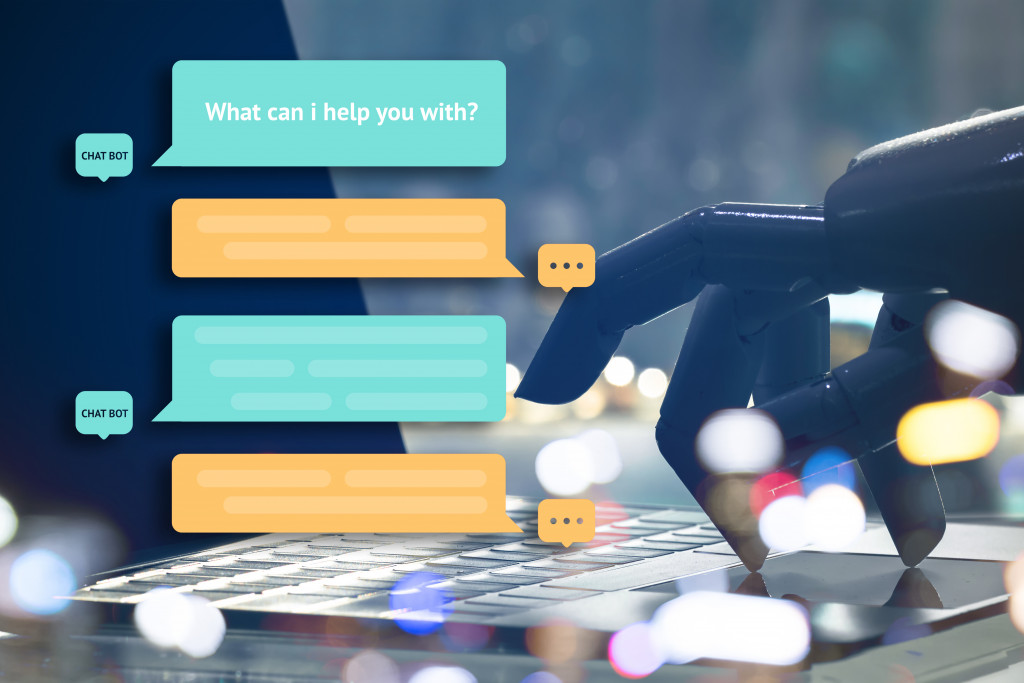 AI-driven chatbots offer 24/7 customer support and can handle multiple inquiries at once. They also have natural language processing capabilities, making it easier for customers to communicate with them. AI-driven chatbots can save you time and resources by handling basic customer inquiries, allowing your team to focus on more complex issues.
Predictive Analytics
Predictive analytics use AI algorithms to analyze data and make predictions about future trends or events. This can help you make more informed business decisions and anticipate customer needs. Predictive analytics tools such as H2O and RapidMiner can help you get started.
Virtual Assistants
Virtual assistants such as Amazon's Alexa and Apple's Siri use AI to understand and respond to voice commands. This technology can help automate tasks, such as scheduling appointments or setting reminders.
AI-powered Marketing
AI technology can analyze customer data and behavior to create personalized marketing campaigns that resonate with your target audience. This can help you generate leads, increase conversions, and boost revenue.
AI is constantly evolving, and it's essential to stay updated on the latest developments in this field to leverage its full potential for your startup.
In the dynamic world of startups, where flexibility and scalability are critical determinants of success, technology serves as a powerful ally. Leveraging cloud services, automating tasks, embracing remote work, focusing on mobile, and harnessing the power of AI can not only streamline operations but also provide a competitive edge. Technology, when strategically used, paves the way for startups to thrive in an ever-evolving business landscape.