According to OSHA guidelines, when you close for the holiday season, you must take care of hazards that could destroy the place in seclusion. As the season to make merry approaches, employees are prone to distractions. Therefore, they might forget to switch off the pantry stove and leave it in the melee. And, you can well imagine what a disaster it could lead to.
There could be numerous reasons why there can be a disaster. Talking about Christmas, most offices celebrate it on their premises. So, you may have also brought in a Christmas tree to celebrate the event. But what if the employees leave the switches on? The heat of the lights can melt the artificial leaves if they keep on for a long time. The melt-off, in turn, can destroy your flooring and lead to a short circuit of some sort. Well, these are a few examples of what can happen when your office is under lock and key for a long period.
Therefore, you have to think of ways to keep the place that pays your bread and butter safe and secure for a week or so.
Appoint Security at the Gates
You might have some security personnel on the rolls if you are running a business. While all staff is enjoying and ringing in the new year, these people work at all times, in shifts. The sensitive nature of their jobs deems this to be fit. The only change might be that one stays on for a few days at a stretch while the other takes a leave.
Always update the security agency that your office will be under lock and key for some time, so the personnel ought to be alert at all times. Leave your contact details and also that of the administration manager. The security should know whom to contact in times of emergency.
Install Proper Gates and Screens
It goes without saying that burglars have a unique approach that they change with every theft they carry out. So, you cannot really predict from which gate or door they will try a break-in. Do not leave this for the last minute. As the holiday season approaches, no technician will come to your rescue, as they will have other appointments.
Get your office or workplace secured as an employer, with long-term security in mind. Get window guard screens installed. These come in various shapes, materials, and sizes. You can also get these fixed to your normal windows as an additional guard. Toughened glass, perforated Aluminum sheets fixed with steel screws are a few of the best options.
Moreover, they are corrosion resistant as well. So, you do not have to worry about rainy weather or snow. These provide an additional layer of protection to your premises. Additionally, they also keep pests and rodents at bay. They also look aesthetic, in place of iron grilles and bars.
Turn Off Electronics
This is something that you should, irrespective of whether it is your home or office. Save energy and your money by switching off all appliances and office equipment. You will be surprised at the energy bill at the end of the month. Moreover, you may want to install a few dim lights for surveillance. That is completely fine, as long as they are cost-efficient and offer some value to your business.
Your security personnel might want to peep in at times to check if all is fine. While switching all unnecessary equipment off, do not do the same to CCTVs. They should be on and running, with the recording also kept on the hard drive or monitor. Your fax system should also be left on.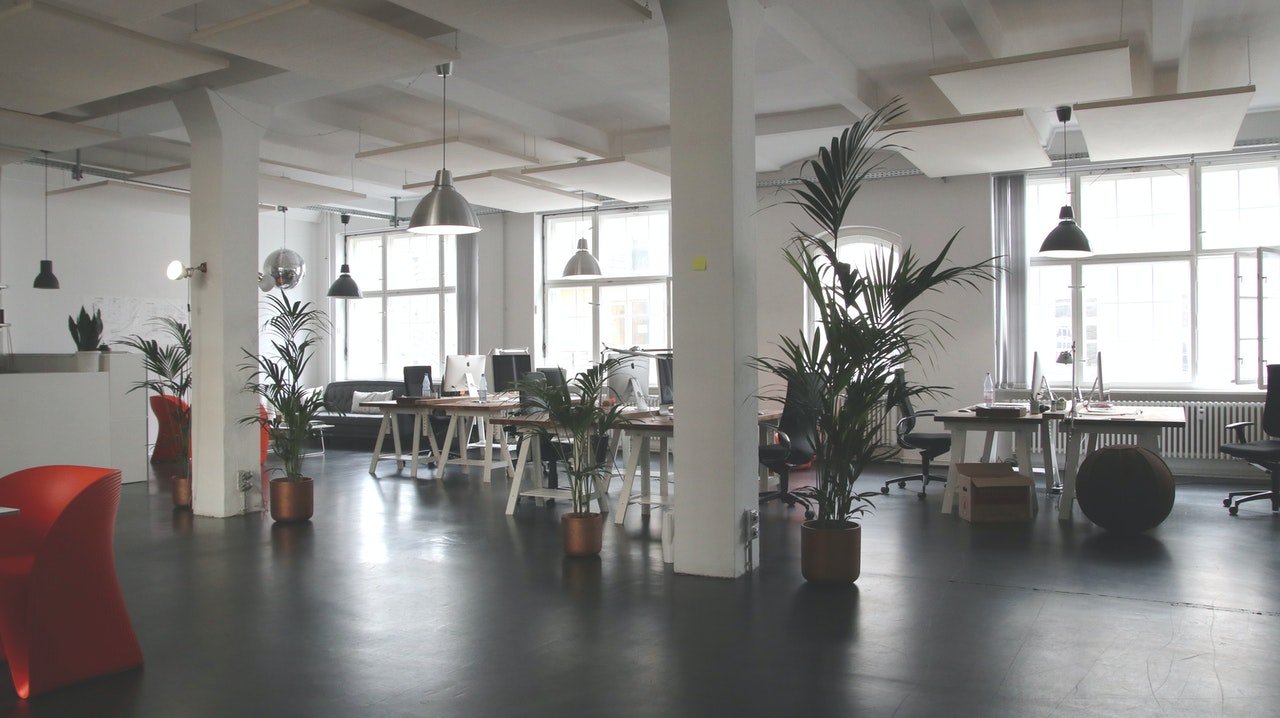 Create Backups on Servers
Now, taking care of all the physical assets may be high on your priority list. But you should not forget about the data that is on your computers. Most companies back up the data, on their central servers, while going out for a holiday. This reduces your risks towards disasters, should they strike. Your IT department should be able to give you valuable advice on this. Better still, go for cloud storage. It does not have to cost a bomb. Cloud data management companies provide various pay-as-you-use packages to companies based on their usage.
Additionally, the rates are much lower if you access the data in times of disaster. So, it makes sense to invest in cloud storage for the safety and security of your company data.
Create Automated Voicemail Recordings
This is another activity that should be done not to lose any business. You should set a recorded message to inform all concerned about the closure period and opening date. This will help them get the right information, and act smart, and get solutions in a hassle-free manner. Additionally, you should also leave out emergency numbers for emergency service businesses. By doing this, you would be averting untoward incidents at the venue, lest anybody comes loitering inside and has an accident.
These are a few practices that will help you maintain the safety and security of your workplace when you and your staff are away. The holiday season is here, and you should act on this quickly.