Consider investing in digital technology to streamline operations and save resources.
Dental appliances are also beneficial for providing more accurate results and reducing chair time.
Engage with patients through loyalty programs and rewards systems to ensure their satisfaction.
By staying on top of the latest trends, you can ensure your practice is ahead of the competition.
Staying ahead of the curve is essential in any business, and your dental practice is no exception. As technology advances and patient expectations change, it's vital to keep up with the times. Fortunately, there are plenty of ways to bring innovation into your dental practice without breaking the bank. Here are some tips to help you stay competitive in today's market.
Digital Technology
Upgrading your office's technology should be a top priority when innovating your practice. Investing in digital technology can save time and money on administrative tasks while providing better care for your patients. It's essential to research before investing in any new technology to know what type of equipment will best fit the needs of your office. But essentially, below are some of the most important ones to consider:
Patient Booking System
Dental appointments are an essential part of running a successful practice. Many broken appointments happen, especially when traditional manual scheduling is used. Investing in a digital booking system can solve this problem, as it allows patients to book their appointments online. This reduces the chances of appointment no-shows and provides convenience for your patients and staff.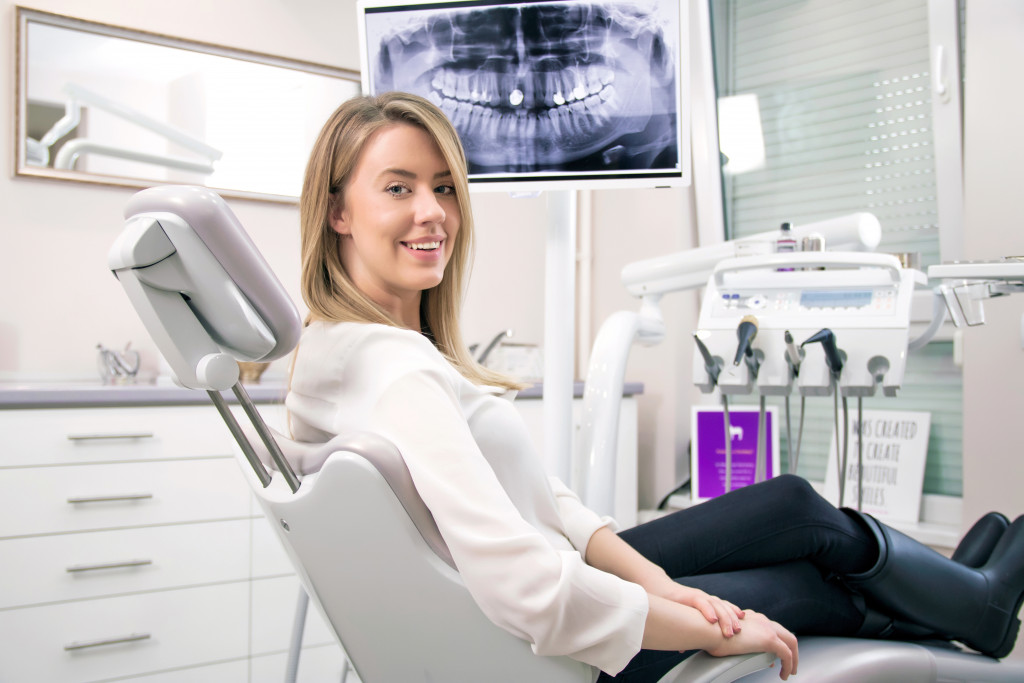 Digital Imaging
In the past, dentists relied on manual X-rays to diagnose and treat patients. But now, digital X-ray systems are the gold standard in dental imaging technology. Digital X-rays provide more detailed imaging than manual X-rays, allowing dentists to diagnose and treat more accurately. Additionally, digital X-rays offer radiation exposure benefits, as they require less X-ray exposure than manual X-rays.
Integrated Practice Management Software (IPMS)
This software allows dentists to manage the entire dental practice from one platform. IPMS enables dentists to track patient records, securely store patient information, view billing and insurance information, and more. This streamlines the workflow and avoids the hassle of managing multiple programs.
Dental Appliances
Patients with oral health issues can now benefit from customized dental appliances. These appliances are digitally designed and fabricated, allowing patients to get dental devices without the traditional hassle. The use of this technology also helps dental practices reduce chair time and provide more accurate results for patients. Some of the most common dental appliances include the following:
Mouthguards
Night biting affects millions of adults and children, but with mouthguards, this can be prevented. Mouthguards are custom-fitted devices that protect the teeth and gums while asleep. Innovation allows for quicker and more accurate fabrication of mouthguards, helping patients reduce their chances of injury.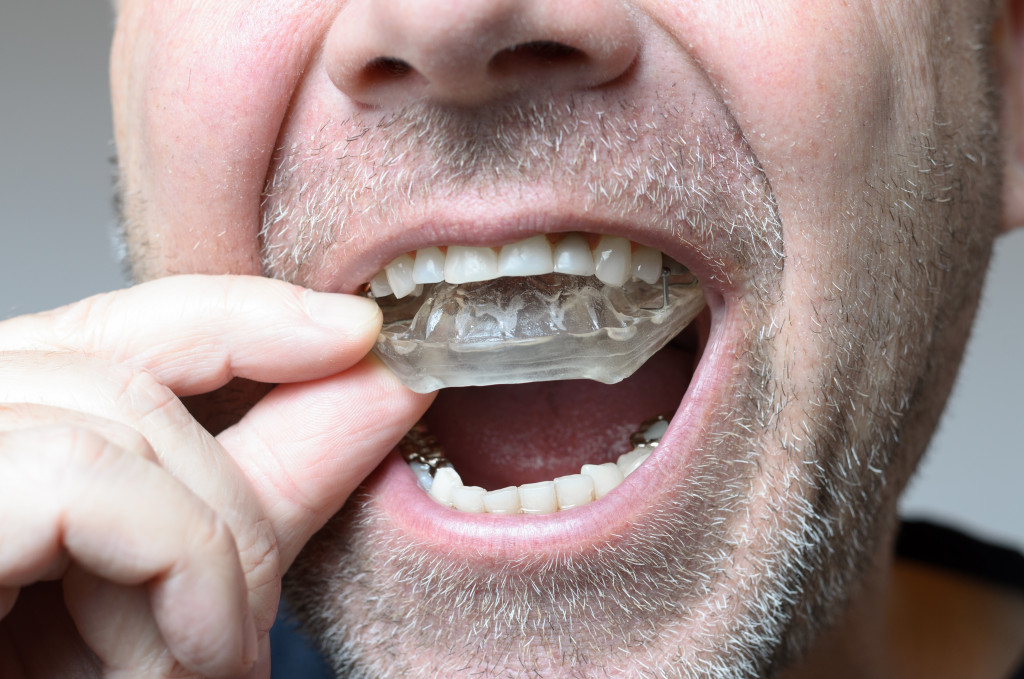 Occlusal Splints
Malocclusions, or bad bites, can hugely impact the health of teeth and gums. Luckily, many dental laboratories now supply occlusal splints designed to correct malocclusions and treat temporomandibular joint disorders.
Occlusal splints can be classified into two main types, the stabilization splint, and the anterior repositioning splint. For cases requiring anterior guidance, you will need a quality anterior repositioning appliance. This helps to realign the lower jaw to its correct position and provide relief from pain and discomfort. On the other hand, a custom stabilization splint will be necessary for unlocking the mandible and helping restore healthy oral function.
Invisalign
Dental braces have been around for decades, but they are not without their drawbacks. Invisalign is a revolutionary orthodontic treatment that uses clear aligners to straighten teeth. Patients can opt for this treatment instead of traditional braces, and it's been proven to be just as effective in many cases.
Patient Engagement
Engaging with patients is essential if you want them to return for future appointments or refer their friends and family members to you. Implementing innovative strategies that engage patients throughout their experience can help build relationships with existing patients and attract new ones.
You might consider offering online payments or creating a loyalty program or rewards system for returning customers. These services can help build positive patient experiences, boosting word-of-mouth referrals and encouraging repeat visits.
Innovation doesn't have to come at a high cost; there are plenty of inexpensive ways to bring modernization into your dental practice without breaking the bank. The above are only a few ways to upgrade your office and provide better patient care. With research, creativity, and dedication, you can ensure your practice is on the cutting edge of innovation. So, don't be afraid to embrace change and stay ahead of the competition.