Investing in advanced technologies like AI, CRM, and cloud-based applications can enhance operations and facilitate business growth.
Implementing cloud computing reduces infrastructure costs, boosts collaboration, and ensures secure data management.
Utilizing low-cost digital marketing techniques such as social media, SEO, content, and email marketing can increase customer reach and sales.
Leveraging free tools and virtual collaboration platforms can streamline tasks, improve productivity, and facilitate efficient remote communication.
Starting your own business is an exciting but nerve-wracking experience since you don't know what obstacles you might face in the future. As a startup owner, having an engaging plan, creating a business model that addresses the target market, and staying up-to-date on competitors' strategies are critical.
Scaling up your startup business on a budget might sound impossible, but with the right technology, it is achievable. With innovation and technology advancements, there are numerous tactics that startups can use to expand their businesses while preserving cost-effectiveness.
Invest in Technology
Investing in technology can help scale up your business and enhance operations. Technology advancements such as Artificial Intelligence (AI), Chatbots, Customer Relationship Management (CRM), and cloud-based applications can streamline processes and increase productivity.
These tech innovations can help you create a competitive edge, reduce manual employee workloads, and cut costs. You should also consider leveraging big data technology, which can help you gain insights into customer behavior and trends. This information can be used to customize the user experience and increase business growth.
Implement Cloud Computing
Cloud technology has changed the general business practice and can offer cost-effective benefits. Cloud storage reduces infrastructure costs and improves collaboration among employees. Additionally, cloud hosting offers better uptime, improved data backups, and more secure data management.
Amazon Elastic Compute Cloud (Amazon EC2), for example, can help startups scale up their businesses without investing in expensive hardware. You can even utilize an EC2 cost-optimization tool to scale it even further and reduce your expenses. This tool provides insights into your Amazon Web Services (AWS) usage and delivers recommendations for cost savings.
Digital Marketing
The Internet has revolutionized how marketing is done, and digital marketing is an effective technique. Here are four of the best low-cost digital marketing tactics and tools that you need to invest in:
Social media marketing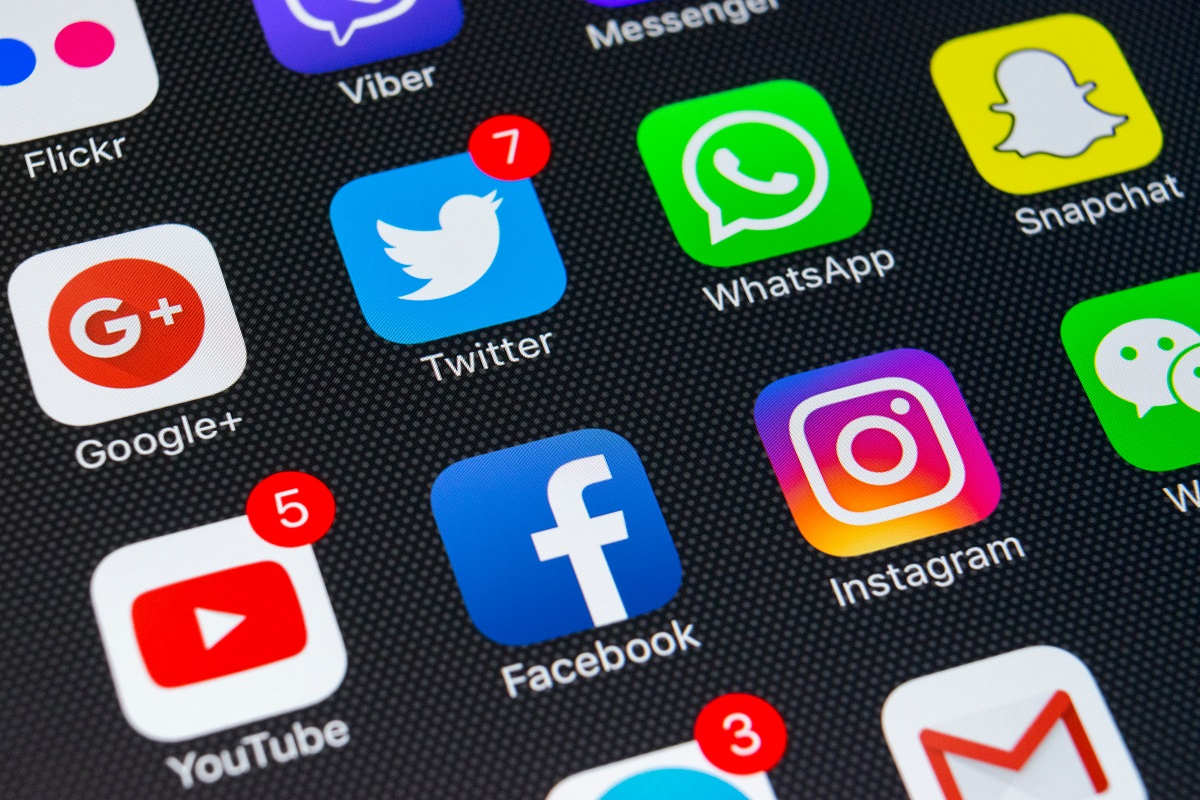 This is a powerful way to promote your business and create awareness. You can use social media platforms such as Twitter, Facebook, Instagram, YouTube, and Pinterest to reach out to potential customers. You can also use free tools such as Hootsuite, Buffer, and Sprout Social to manage your accounts effectively.
Search engine optimization (SEO)
SEO helps you improve the visibility of your website on search engines, which increases traffic to your website. It is one of the most cost-effective ways to promote your business online and can help you gain more customers.
Content marketing
Content marketing is all about creating content that resonates with your audience and provides value. Content such as blog posts, ebooks, infographics, videos, podcasts, and webinars can help you build a strong relationship with your audience and establish trust.
Email marketing
Email marketing is an effective way to reach out to customers and keep them engaged over time. It can help you develop loyalty among customers, increase sales, and boost customer retention. You can use tools like MailChimp, Constant Contact, and AWeber to manage your email campaigns.
By leveraging the power of digital marketing, you can reduce costs, reach more customers, and increase sales.
Utilize Free Tools
As a startup, every penny counts. Utilizing free tools such as Hootsuite, Asana, Trello, and Buzzsumo can help you streamline tasks and improve productivity. They are effective in tracking team progress, scheduling social media posts, managing content calendars, and finding relevant content for your target audience. You can also use free online tools such as Canva and Grammarly to create visuals for your blog posts and social media campaigns.
Virtual Collaboration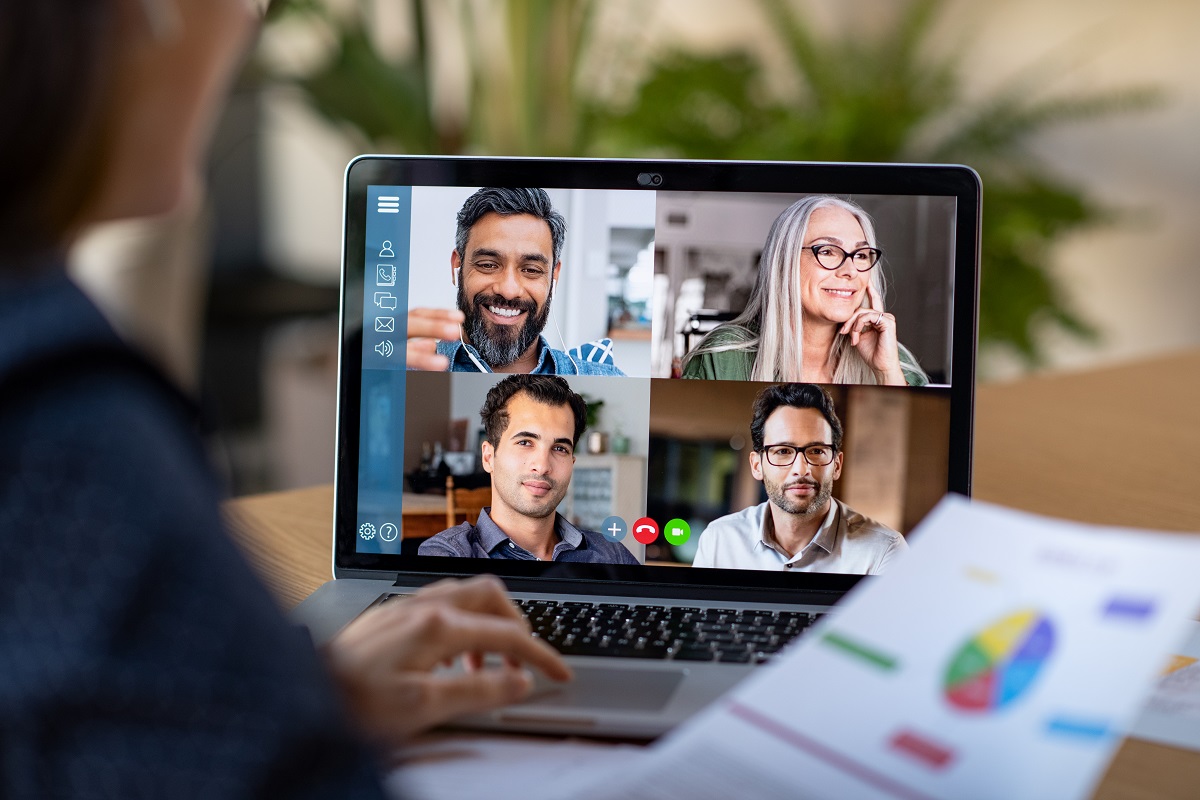 Virtual collaboration tools such as Zoom, Skype, and Slack have become essential for remote teams to communicate effectively. It is a cost-effective way to engage with clients, employees, and team members regardless of their location.
Additionally, virtual collaboration tools save time and reduce the cost of organizing in-person events and meeting clients. You can even use virtual collaboration tools to host webinars, conduct online surveys, and create training materials.
The digital age presents an array of affordable solutions for startups looking to scale their businesses. By strategically investing in technology, implementing cloud computing, harnessing the power of digital marketing, utilizing free tools, and employing virtual collaboration, startups can optimize their operations while remaining cost-effective.
Remember, the key to scaling your business on a budget lies in being resourceful, innovative, and open to leveraging the vast tools and technologies available today. Stay informed, stay agile, and watch your startup thrive.